Products tagged with 'wisemans ferry'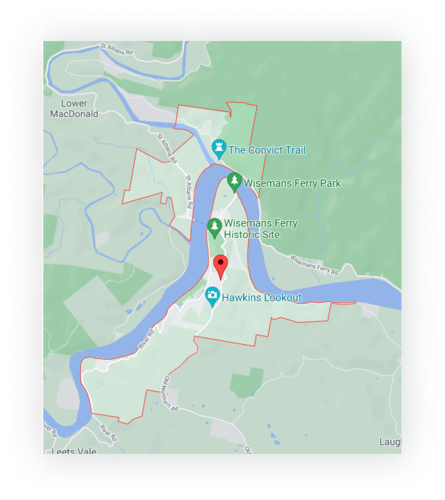 Are our in need of emergency electrical services in Wisemans Ferry? At Hills District Electricians, we provide high quality and expert emergency electricians in Wisemans Ferry. We are your local electrical services provider. Our electrical services have been approved by the local authority and you can trust us in case of any electrical emergency in your homes and commercial space. We can help you in almost all emergency electrical situations. Be it faulty wiring, flickering outlets, electrical fire, sudden power outages and scores of other problems. All you need to do is to call us in Wisemans Ferry for all emergency electrical issues.
Read More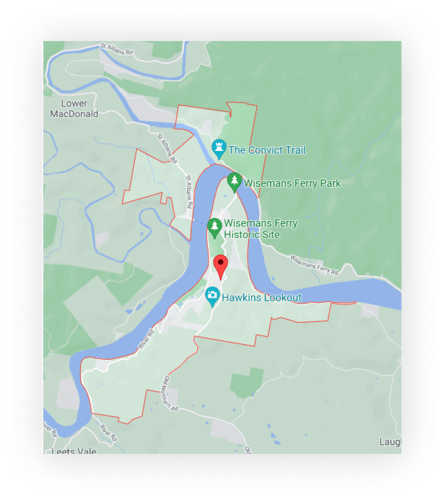 Almost every individual needs the services of a specialist electrician every minute throughout the world. But, in Australia looking for a professional level 2 electrician can be easier as here are several companies out there offering such services. But what sets us at Hills District Electrician apart from all other services is the fact that all our electricians are experienced professionals. We are the type of level 2 electrician in Wisemans Ferry that people call when they require a job done to perfection.
Read More