Products tagged with 'west pennant hills'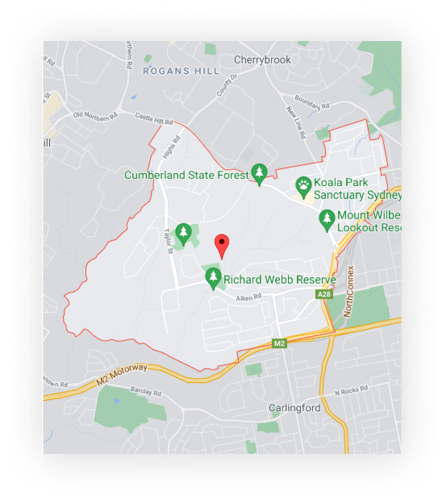 Are you looking for emergency electrical services in West Pennant Hills? At Hills District Electrician, we provide expert emergency electrical services in all parts of your area. As emergency electricians, we are available 24/7. So whenever you need emergency electrical services, we are round the corner. We have years of experience in providing expert electrical services and we have won the trust of all our clients with our high-quality service over the years.
Read More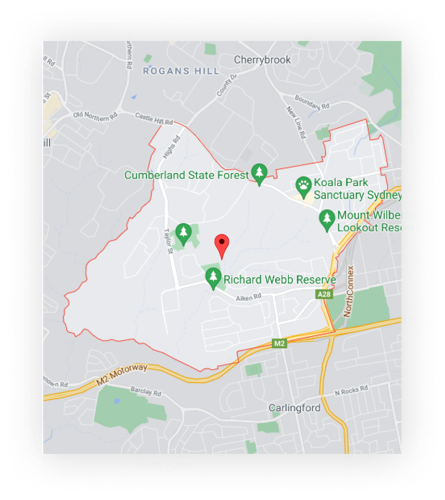 Do you want to rewire the entire home to boost power capability? If yes, then you should recruit level 2 electricians as they have the expertise in such tasks. At Hills District Electrician, we can deal with any electrical issue that can trouble a business, office, home, or outdoor environment. Our level 2 electricians here are fully certified, fully trained, and ready to assist deal with your toughest electrical problems. Our level 2 electricians offer electrical maintenance and repair services for our customers in the West Pennant Hills suburb. Our experts have years of experience in taking care of hazardous work that requires expertise and precision and can work as a team with other contractors to produce premium top quality work that lasts.
Read More