Products tagged with 'south maroota'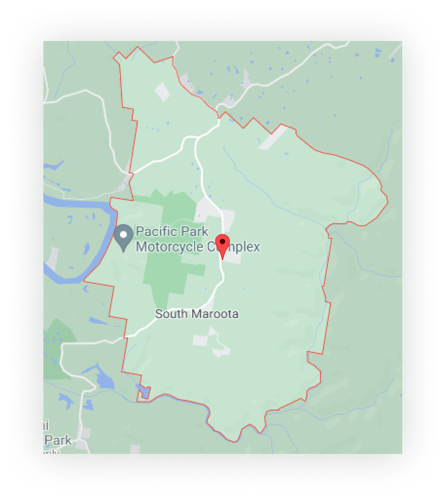 Maximum residents can take care of common and basic electrical issues on their own or by regular electricians. Although, ease of doing some electrical work and taking necessary steps cannot be trade-offs by a long shot. Many homeowners continue to ignore electrical issues for so long that they end up needing a serious repair. But most importantly, putting your family members at risk is the ultimate thing. Irrespective of how easy or doable the repair seems, it is always recommended to consult an emergency electrician in South Maroota for complex and sudden power mishaps. Hills District Electrician is a reputable name in the suburb with a decade-long experience and expertise in resolving electrical emergencies on time. We understand the need of the hour and therefore come up with 24/7 emergency electrical service.
Read More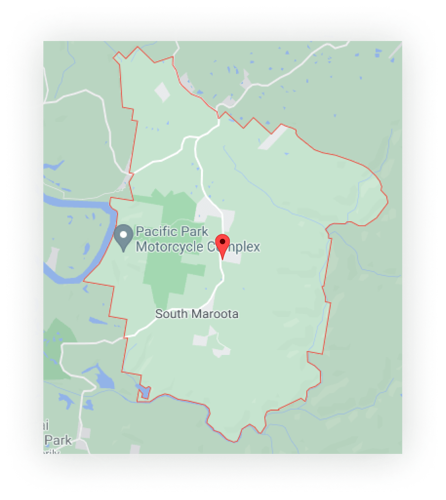 Are you looking for a level 2 electrician in South Maroota? Look no further, as we have level 2 accredited electricians on our team, all set to assist you. The work of level 2 electrician is different from the usual electrician as they have extra qualifications. They have expertise in repairing faults, reconnecting and disconnecting existing premises from the network, connecting service lines to the network and installing electricity metering equipment as well as energising the installation.
Read More