Products tagged with 'rouse-hill'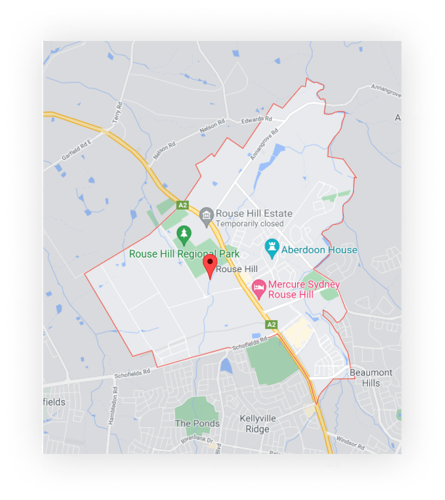 Whether laptops, coffee machine or refrigerators in your residence or official equipment like computers, printers, everything in today's tech-driven world depends on electricity to work smoothly. Any minor fault on the power system can result in serious setbacks. To have a safe and sound electrical service, it is important to call an emergency electrician in Rouse Hill. Power faults can damage your expensive equipment, and even lead to a serious electrical fire apart from hindering your important work.
Read More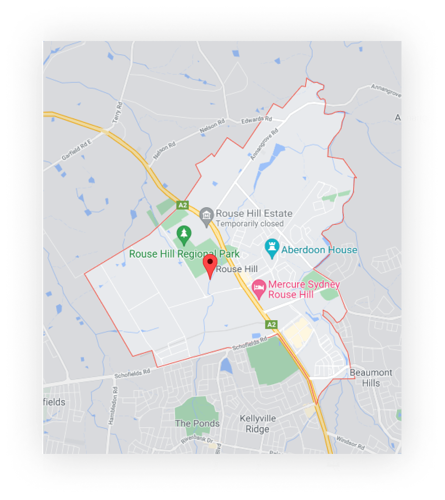 The modern gadgets and equipment of today's world cannot be used at their optimum without a steady and constant flow of electricity. The electrical system needs to be maintained and updated at all times. But do you know who to trust when it comes to specialised and complicated electrical services! The level 2 electricians at Hills District Electrician in Rouse Hill is just a call away! We are the authorised service provider of all types of specialised electrical problems that require strict qualification. Our level 2 electricians in Rouse Hill have the necessary training, qualification and license to handle any type of specialised electrical problem in the most efficient and seamless way so that your environment remains electrical hazard free. Be it commercial or household work, get our level 2 electricians on the job!
Read More