Products tagged with 'nelson'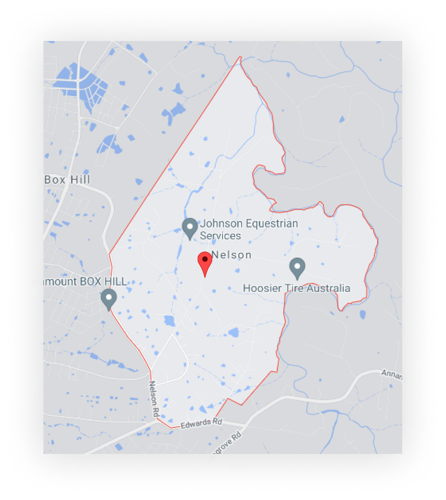 Electrical faults are always inconvenient to deal with. Don't panic as Hills District Electrician 24 Hours emergency team is on standby and ready for your call. We answer queries related to electrical emergencies, as well as provide quality electrical services, in the Nelson suburb.
Read More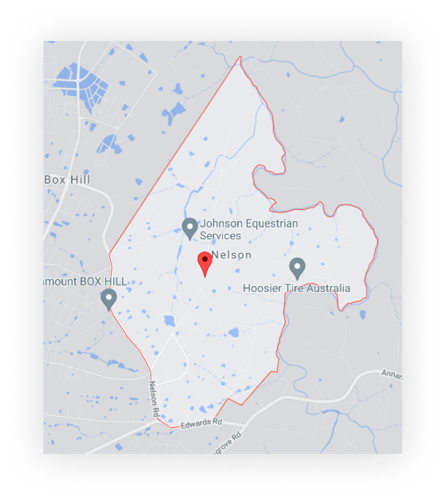 Level 2 electricians have additional training provided by the government, which certifies them to work with the power network in your suburb. Hills District Electrician can service customers who need to disconnect and reconnect existing premises to the main network, repair faults, install electricity meter boxes, and connect service line to the suburb network and energise the equipment.
Read More