Products tagged with 'leets vale'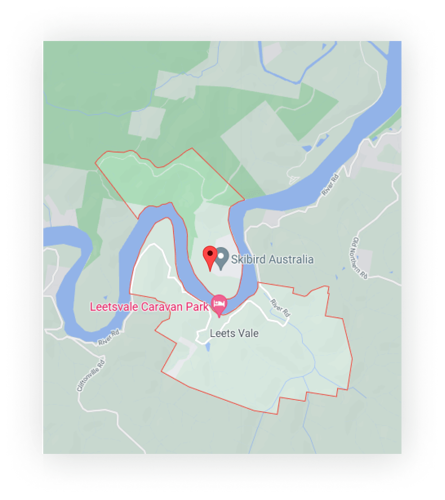 Emergency electrical service is a blessing one does not know about until they are trapped in a blackout all across their home and seem vulnerable. It is always suggested for the people in Leets Vale to make sure that the company they get in touch with for electrical repairs offers 24/7 emergency electrical services. Having such a facility is significantly useful whenever you come across a sudden power outage/breakdown, tripping circuits, and electrical odour. You can depend on Hills District Electrician, the topmost emergency electrician in Leets Vale as they guarantee that all your electrical problems will get fixed fast.
Read More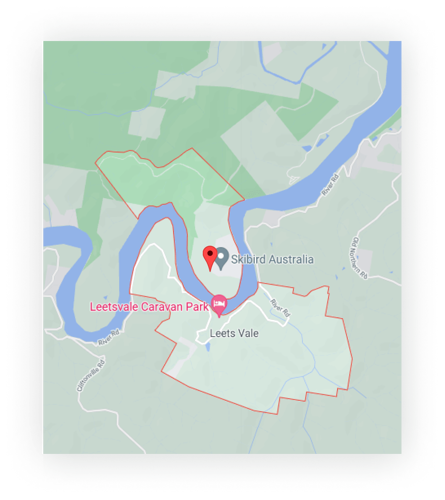 Do you need Overhead & Underground service mains in Leets Vale? If yes, then you must get in touch with the Level 2 electricians at Hills District Electrician. Our team of specialist electricians always provide our knowledgeable, reasonably priced, competent and always friendly Level 2 electrical services to the customers in Leets Vale region. Here at Hills District Electrician, we understand that several customers hesitate to ask for assistance owing to difficult economic times. Unluckily, this results in some amateurs risking their health and safety carrying out dangerous repairs on their own. This is why; we offer a vast range of discounts and specials on our competitive rates. So, customers who are looking forward to getting quality work but at a cost-effective price, must consult with the electricians here.
Read More