Products tagged with 'kenthurst'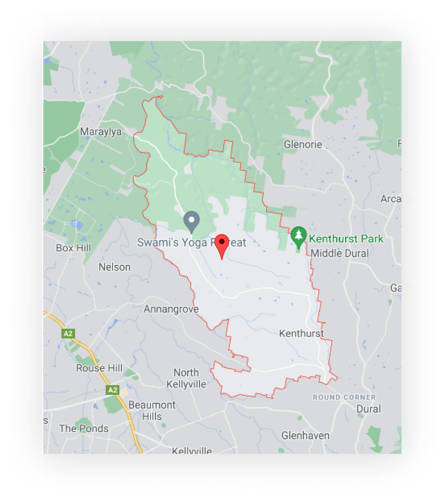 Any electrical emergency in Kenthurst and Hills District Electrician is there to help you. What makes our emergency electrical services the best choice in Kenthurst is our utmost concern for the safety of the people.
Read More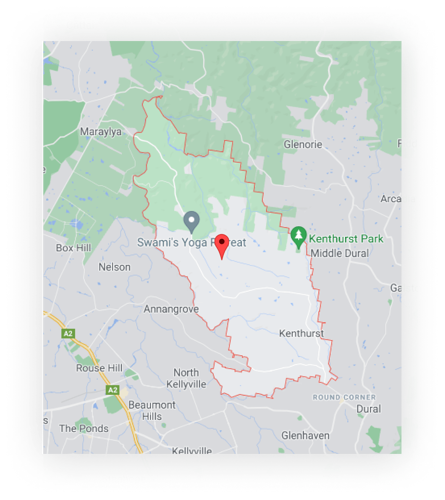 In today's day and age of advanced technology, an uninterrupted flow of electricity has become the need of the hour! For the efficient running and optimum output of the hi-tech gadgets, appliances and machines in our homes, offices and commercial spaces, an updated, flawless electrical system is of utmost necessity. But, what do you do when electrical faults and power outages disrupt your entire office network and hamper your work? What do you do when playing a game on your console or using the latest cooking appliance become inconvenient due to an overlooked, faulty electrical system? Fret not, get Hills District Electrician's qualified and authorised level 2 electricians on the job today anywhere in Kenthurst!
Read More