Products tagged with 'kellyville'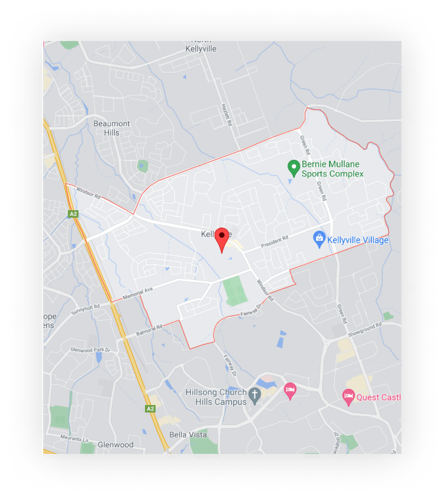 Hills District Electrician has the most knowledgeable emergency electricians who have quite a few years of practical experience in dealing with all types of electrical works. All the electrical services here are dealt vigilantly by our trained and knowledgeable emergency electricians at Kellyville who have consent and skill to function. It is essential to remember that an electrical emergency can be dangerous. Starting from malfunctioning electrical boxes to damaged wiring, there are quite a few different emergency circumstances that can occur in your household. If you are having an issue with an electrical outlet, contact the emergency electricians at Kellyville right away so that they can do what is necessary.
Read More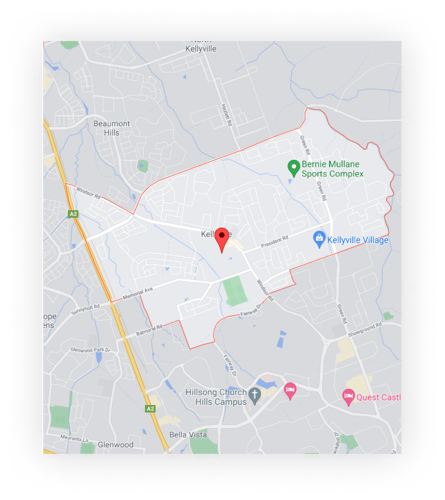 We all are aware that a good many things are operated by electricity in our day to day lives, from our home lightings to computers and security systems. Our regular activities of the day are reliant on a sustained supply of electricity and electrical facilities to such an extent that the slightest power crisis can cause massive inconvenience to our modern day lifestyle. Electrical faults can hamper the functionality of electronic machinery or equipment which in turn, might lead to severe loss making situations in industries and commercial places.
Read More