Products tagged with 'glenorie'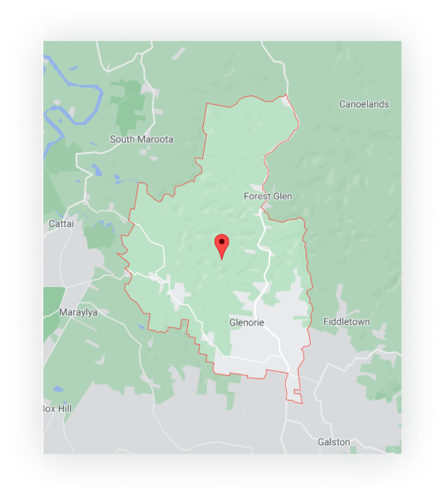 Hills District Electrician has become Glenorie's most dependable after-hours emergency electrical organisations. We offer emergency help for residential in addition to commercial buildings. Our electricians are available 24/ 7 which means you can call them anytime whenever you experience any kind of issue. Our emergency electricians are always ready to respond to any emergency situation that may come up. Besides this, our fleet is completely equipped with all the necessary equipment required for emergency purposes. All our electricians in Glenorie are trained professionals who get training on a continuous basis so that they are always up-to-date on the most recent developments and new safety standards.
Read More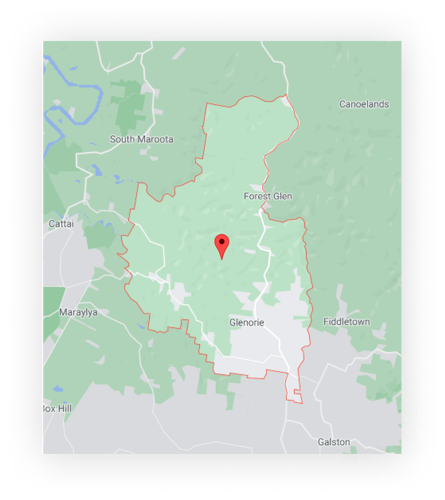 We are surrounded by electronic items that are only powered through electricity. Any inconvenience caused because of a power outage or short circuit leads to the loss of the machine. Electronic parts such as computers, televisions, microwave and air conditioners are some of the items whose wiring needs to be properly done. For such tasks, it is better to call level 2 electricians in Glenorie. Level 2 electricians are those electricians who are more qualified and specialised in their job. They have undergone proper training and hold more experience than normal electricians. For example, the connection of the main service line to the local network. If there is a requirement to fix an electricity board with the great powered electrical job then level 2 electricians of Hills District Electrician in Glenorie are the ones to make a call to.
Read More