Products tagged with 'glenhaven'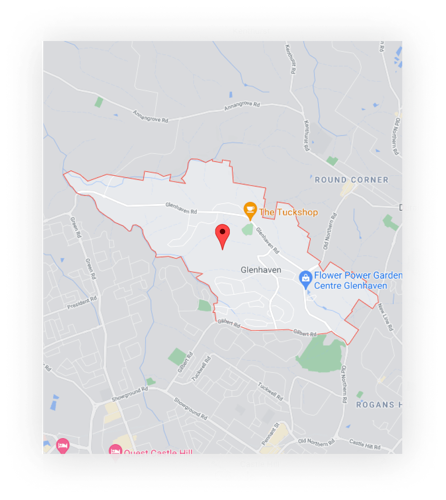 Hills District Electrician offers top-notch emergency electricians in Glenhaven. We are your emergency electricians to assist you with any electrical problems, for instance, power failure and other electrical faults which you may have. Our electricians are well-mannered and friendly. Once you get in touch with us, you can rest assured that we will visit your premises fast so that the electrical issue can get fixed as soon as possible. We use the most recent tools and devices to repair any kind of electrical problems right away.
Read More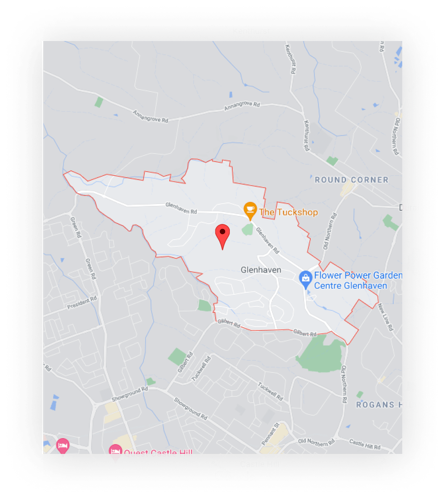 If you are on the lookout for installation service of meter then you should hire level 2 electricians. Our level 2 electricians at Hills District Electrician are authorised to carry out such tasks and can install a single meter as well as bulk metering for factory units as well as for huge apartment blocks. Whether you need electrical services for your commercial or residential building, Hills District Electrician is always there to assist you. We are one of the leading electrical companies in Glenhaven and we have the best team of Level 2 electricians who can deal with any type of electrical works concerning your home or business electrical connection.
Read More