Products tagged with 'dural'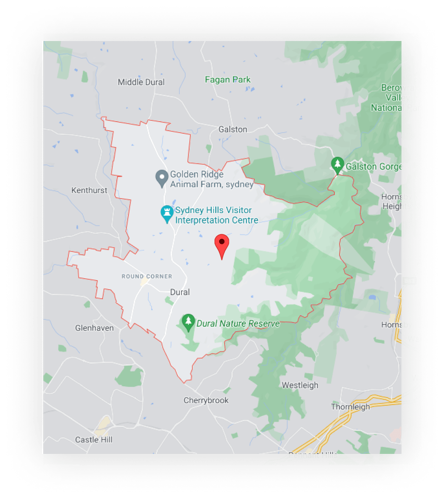 Hills District Electrician has the most exceptional emergency electricians with years of hands-on experience in dealing with all kinds of electrical works. All the electrical services here are dealt cautiously by our capable and expert emergency electricians at Dural who have license and qualification to function. We provide emergency electrical services 24 hours a day, 7 days a week. Our phones remain functional 24/7 so that you can speak to an electrician about your emergency situation quickly and we will assign the next available electrician to your home or business.
Read More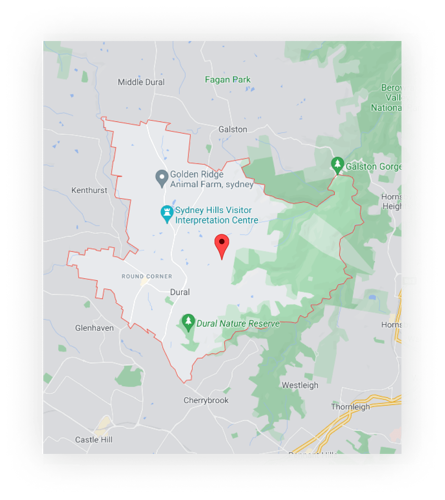 Electricity is now a part and parcel of our daily lives and without it, human civilisation cannot go even for a second. However, for smooth electricity functions at your domestic or commercial places, it is important to take expert help. Serious injuries, electrical mishaps (shocks) and electrocution might happen because of faulty cables, wiring and appliances. If you are looking for an experienced and certified level 2 electrician in Dural suburb, your search ends here. We at Hills District Electrician are capable of resolving all your electrical issues with precision. With our authorised service providers, you can be sure to receive the best possible electrical solution at your place. Whether commercial, domestic or estate site electrical tasks, Hills District Electricians have a stellar reputation over the years to serve the people of Dural anytime throughout the year.
Read More