Products tagged with 'cattai'
It is true that all contemporary homes and businesses depend on electricity, which makes the services of an emergency electrician Cattai all the more vital. Electrical failures and blackouts can cause interruption to your daily life and delay your business. In such cases, the only thing that people want is to get the issue fixed quickly and that too at the negligible cost. You can rely on Hills District Electrician, the leading emergency electrician in Cattai as we guarantee that all your electrical issues will get fixed quickly. An electrical emergency can be a dangerous situation. If you are having a problem with an outlet or another electrical system, call the emergency electricians at Cattai at once so that they can get the problem solved.
Read More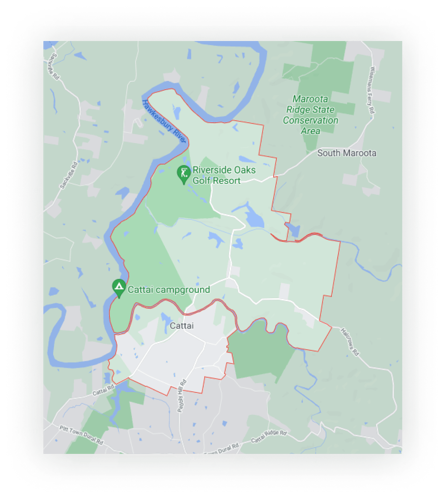 The Hills District Electrician to work with outstanding Level 2 electricians in Cattai. Hills District Electrician team is an authorised service provider in Cattai suburb that strives to provide people with the highest-quality Level 2 electrician work. Our Level 2 electrical contractors can install an underground or an overhead reticulated system that meets all your metering requirements. We can provide switchboard upgrades, upgrade your metering devices, disconnect/reconnect/relocate your mains, and much more. Our Level 2 electrician in Cattai can effectively resolve all your electrical issues.
Read More