Products tagged with 'castle hill'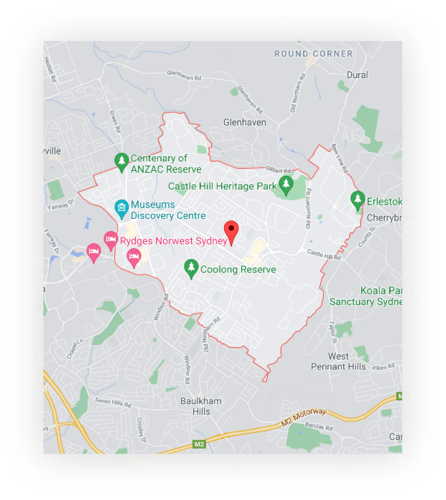 The human civilisation in the 21st century heavily relies on electricity and with that dependence, there come the potential electrical safety issues in your household, office, or commercial place. These hazards can be avoided and eliminated by being conscious and taking help of expert emergency electricians. Flickering lights, sparks on overhead cables, damaged appliances can be a sign of faulty electrical system. If your place or the surrounding area in Castle Hill suburb have any of such issues, give Hills District Electrician an immediate call. Our expert team of emergency electricians in Castle Hill will be right with you within an hour, guaranteed. When do you need an emergency electrical service? Identify issues from the list below.
Read More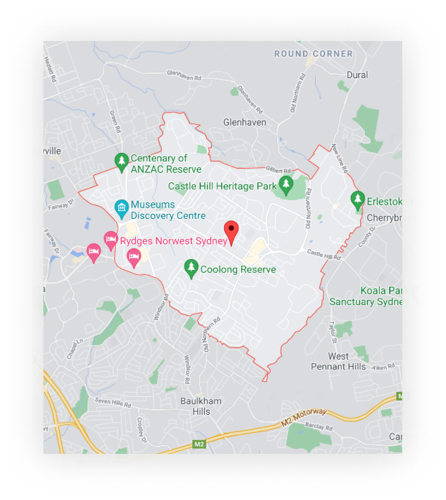 Hills District Electrician Castle Hill offers professional and reliable 24-hour emergency service. Contact us TODAY! Electricity practically runs everything in your daily lives – lighting, television, kitchen appliances, security systems, computers, and so on. It is impossible to imagine a minute without electricity, leave aside spending a whole day in the power outage. To safeguard your equipment and to avoid any inconvenience due to electrical faults, call a trusted level 2 electrician Castle Hill. They can provide specialised electrical work and resolve power defects that demand strict qualifications. Contact an authorised service provider Castle Hill to hire a level 2 electrician for quality electrical work today!
Read More