Products tagged with 'baulkham hills'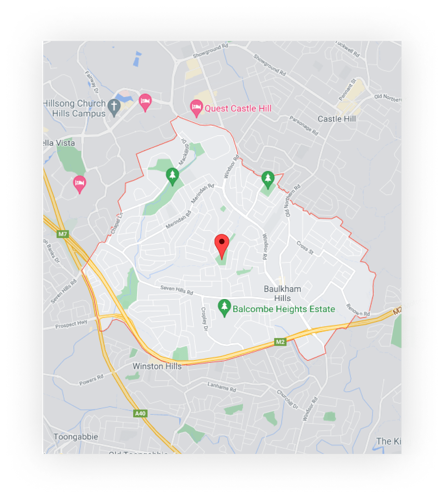 Speak to a Hills District Emergency Electrician in Baulkham Hills and get your electrical problems fixed quickly. When there is no apparent reason for electricity outage in your home, it becomes vital to find out what is causing it. You should speak to a reliable emergency electrician in Baulkham Hills to find out the exact reason for the problem and get it repaired fast. Hills District Electrician has certified and experienced electricians who can detect electrical emergencies and fix them at the earliest.
Read More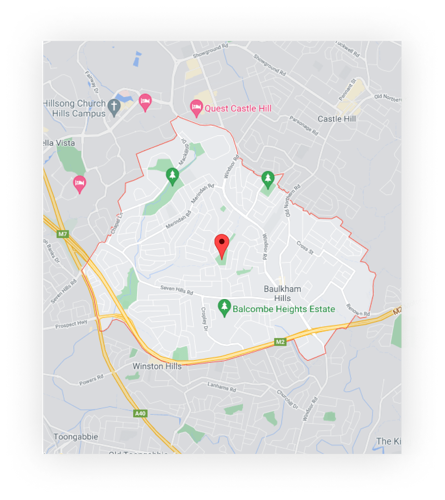 Are you looking for a level 2 electrical contractor in Baulkham Hills for mains installation right away? If yes, do not worry as our level 2 electricians at Hills District Electrician can take care of all these issues irrespective of the size of the job, no matter how large or complicated. The work that is performed by level 2 electrician is dissimilar from that of a regular electrician. They usually have more qualifications and thus can perform technical electrical work, for instance, disconnecting or connecting power from their home to the local electricity network. In simple words, level 2 electrical issues are more hazardous and necessitate a more qualified electrician to deal with the job.
Read More