Products tagged with 'annangrove'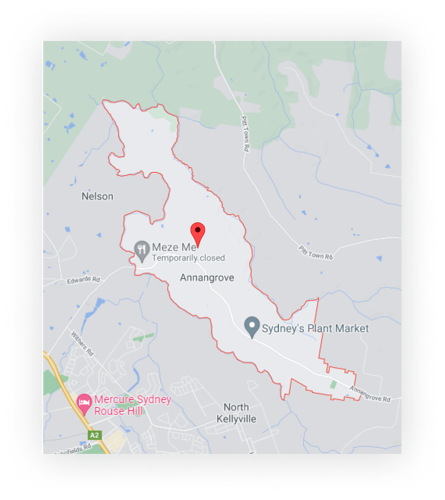 Looking for an emergency electrician in Annangrove? Hills District Electrician offers emergency electrical service 24/7. Electrical issues have a tendency to occur at the oddest hours. These issues can be dangerous for laypersons to deal with. At Hills District Electrician, we understand the nature of such electrical emergencies. For this reason, we offer emergency electricians in Annangrove at any time of the day. Just contact us and we will fix your problem fast.
Read More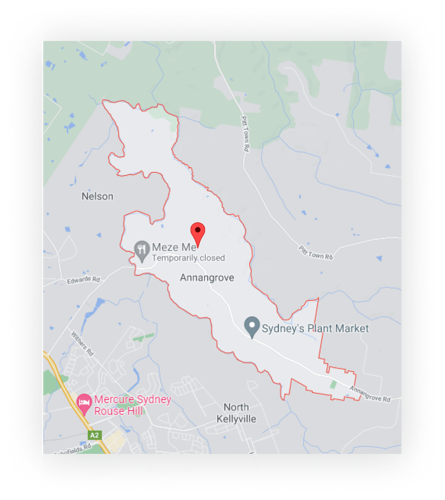 Electricity is considered to be an integral part of our daily life as a number of appliances and gadgets these days are powered by electricity. Thus, any kind of power outage can cause a lot of trouble. To avoid such issues it is always better to seek the assistance of qualified authorised level 2 electricians. The level 2 electricians at Hills District Electrician can handle any electrical issue that can burden a business, office, home, or outdoor environment. All the personnel here are completely skilled, qualified, and prepared to assist handle the toughest electrical problems. When it comes to fixing an electrical issue in Annangrove that necessitates strict qualifications, it is always better to appoint a level 2 electrician.
Read More